Sponsors & Partners
Coca-Cola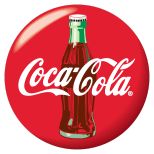 East Towne Mall is proud to have Coca-Cola as a sponsor. Coca-Cola is the world's leading manufacturer, marketer, and distributor of nonalcoholic beverage concentrates and syrups, used to produce nearly 400 beverage brands. Coca-Cola's corporate headquarters are in Atlanta, with local operations in over 200 countries around the world.
North Central States Regional Council of Carpenters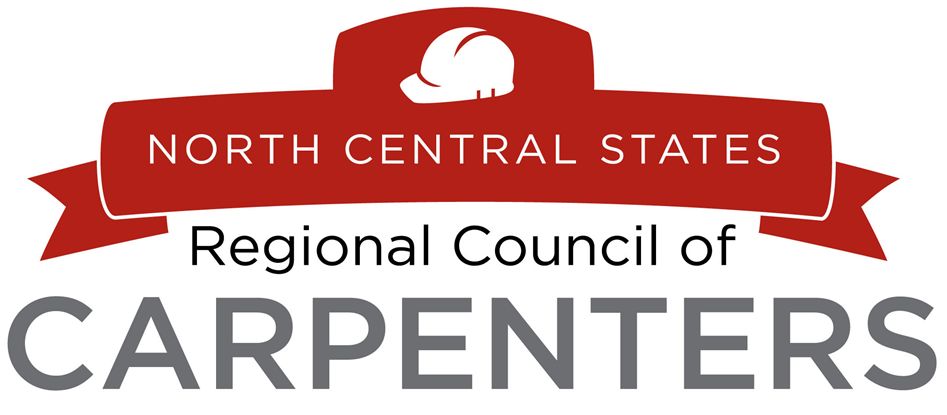 PREFERRED UNION OF EAST TOWNE MALL
The NCSRCC represents more than 20,000 union members from 26 local unions in Wisconsin, Minnesota, North Dakota, and South Dakota. Our members are the best trained workforce in the carpenter, millwright, and piledriver fields. We get the job done right, the first time.
Click Here for a complete list of members within the area.
Phone number: 888.313.3221
Website: www.northcountrycarpenter.org
Service Specialists

PREFERRED VENDOR OF EAST TOWNE MALL
We are proud to have been recognized as Southern Wisconsin's Heating, Ventilating, Air Conditioning, Refrigeration & Ice Making equipment service & maintenance leader. We are available 24-hours-a-day / 365-days-a-year – We NEVER go on vacation! Call us at 608-255-6667!